Branding NZ began in a small garage printing pens and promotional products as a part time interest of the owners. Like most businesses whose owners really enjoy what they do it quickly outgrew its humble beginnings and so the story really begins. Recently a name change to more reflect the work we do signals the second generation of this successful business. The constant addition of technology and a move to better premises has made Branding NZ into the highly regarded and respected supplier of branded products across all industries that it is today.
Branding NZ's focus on the on the customer and the service it provides to those customers has been and will always be the backbone of the company. Honest, friendly and reliable is how the company and its people are described. The company is 100% family and New Zealand owned, still buying quality product and looking for ways to improve and be better. Good enough is never good enough.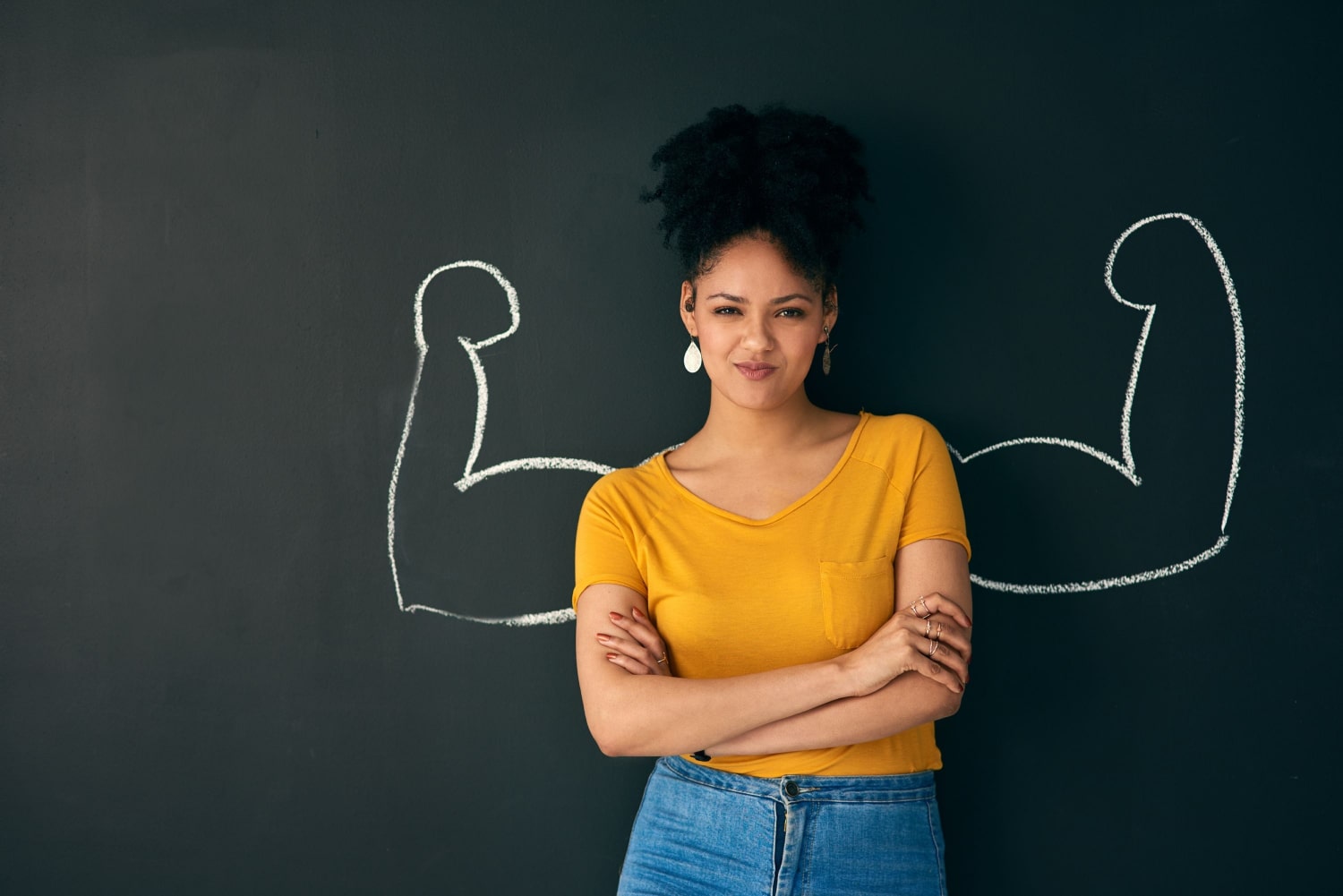 Branding NZs strength comes from its ability to understand it's customers needs, which allows us to ensure the quality and consistency of turnaround times. In a crowded marketplace there needs to be a point of difference and this is ours. Time and time again we hear the "we waited 4 weeks", or "the job was wrong, and they blamed someone else" from customers fed up with tardy suppliers who don't appear to care. Branding NZ does care about every order and every job. Mistakes do happen and if you are old enough to remember, the phrase "it's the putting right that counts" is second to "get it right first time" at Branding NZ. Every now and then, we get so busy that we can't turn jobs
around as quickly as our clients are used to, we are honest and upfront about this and very seldom will our clients go elsewhere, preferring to wait.
About Us… Why choose Branding NZ?
We have outstanding people throughout the company.
We are dedicated to not only the company but the customers.
We control turnaround times, quality and takes ownership of every job
We are 100% family and New Zealand owned
No business can operate in any market at any time without the people. The company has outstanding people who are dedicated to not only the company but the customers. We have seen a lot of companies and individuals try and enter the industry but quickly disappear because of a lack of experience and knowledge.
Branding NZs purpose is simple. To help our customers grow their brand through great branded products delivered on time.