Branding NZ are a dream to work with. They are prompt and courteous in their communication, and the quality of their embroidery is outstanding. The Wingspan team has never looked so smart! Thanks for all your help, ngā mihi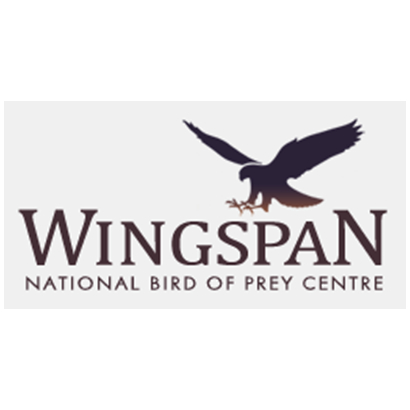 Wingspan - National bird of prey centre
Shannon
Just a quick note to say thank you to the Branding team for ALWAYS being absolutely AMAZING to deal with. Your clothing is of such a high quality and the team are quick to answer email and calls. Not only do you always provide us with what we are looking for, but you exceed our expectations every time! Our corporate branded clothing looks amazing now thanks to you!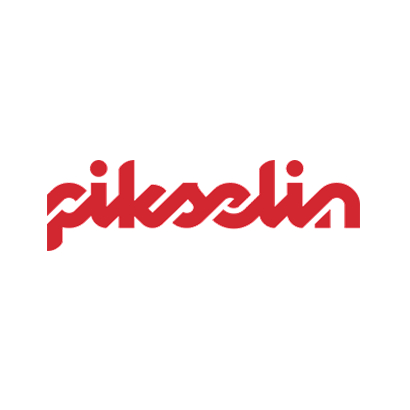 Pikselin
Lauren. Pikselin
We have been using Branding NZ for nearly two years to embroider our corporate clothing and PPE. They have been just fantastic, not only with the quality of the embroidery but also in their communications. Even with the recent challenges everyone has faced, they have always maintained super quick turnaround times. Thanks Abby and Denis, we think you guys are awesome!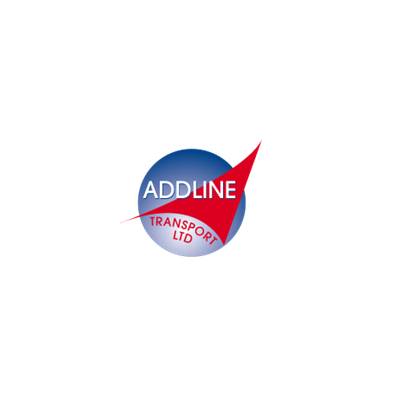 Addline Transport Limited.
Donna
Late last year we switched to Branding NZ Ltd as our preferred supplier for our company uniforms, their service and communication has been excellent, we would definitely recommend Branding NZ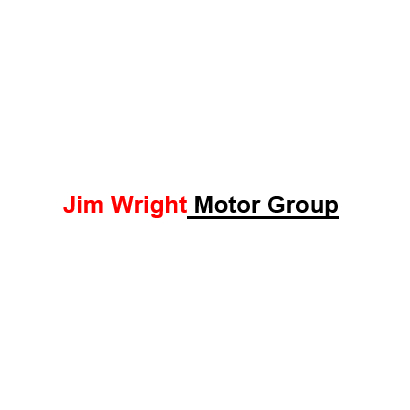 Jim Wright Motor Group
Dean
I have had the pleasure of working with Branding on different occasions, to organise our work uniforms. Abby's service has always been prompt, professional and all-round amazing. The uniforms are always delivered in exceptional time. The service and quality of the uniforms is what keeps us coming back.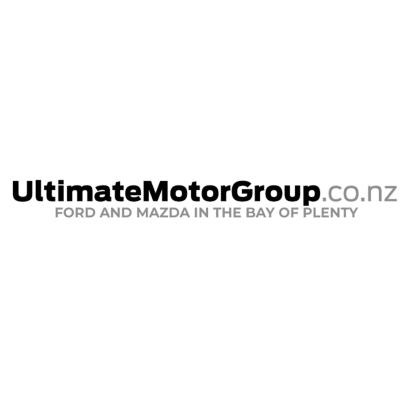 Ultimate Motor Group - Ford and Mazda in the Bay of Plenty
Cheyanne
The team at Branding NZ are a dream to work with. Work is completed to a high standard, in a timely manner and always with top quality service along the way. Abby and the team are solution-focused and always willing to help! Highly recommend working with BRANDING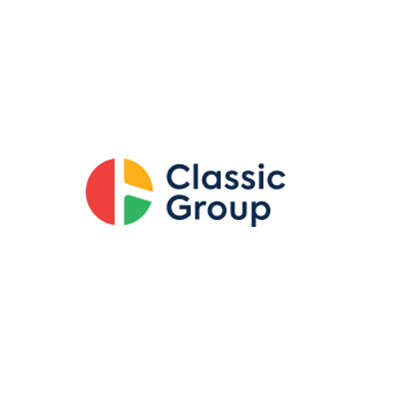 Testimonials - Classic Group
Courtney
We have worked with Abby and Branding for the last four years and have always received excellent service. Abby is a fantastic account manager: Nothing is ever a problem, she is personable and an excellent communicator who always delivers to time and quality. We can't speak highly enough of Abby and Branding and highly recommend them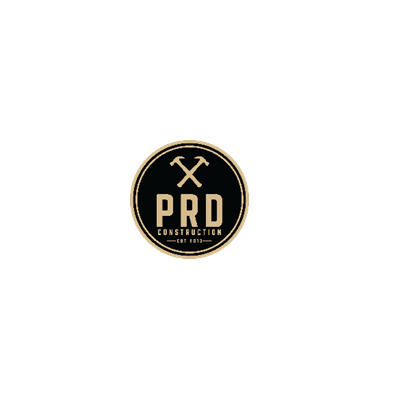 PRD Construction
Paul and Ben
Reid & Harrison have been dealing with formerly Flaunt and now Branding NZ since 2017. While the company names have changed the staff and the exceptional service has only strengthened over time. Staff are always friendly, happy and easy to deal with. Nothing is too big or small for them and they have been known to go the extra mile and over and beyond their obligations to us as a customer. They are our go to for all our uniforms and promotional requirements, offering ideas and solutions that work for our needs. I have no hesitation in recommending them to any other business or sports club and know you won't be disappointed.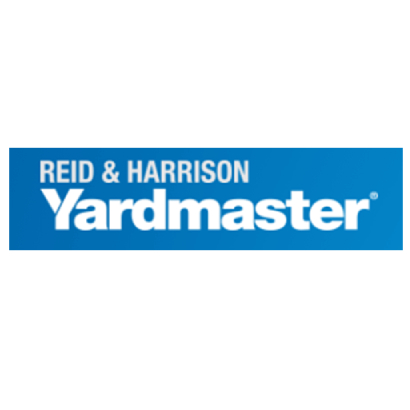 Reid & Harrison (1980) Ltd
Sharon
We have used Branding NZ Ltd for our uniforms for a few years now – the set-up process was easy, and we were able to check everything prior to the embroidery being undertaken, the result was fantastic. The reorder process is extremely easy as we just email them what we need, and it arrives a few days later. Would recommend Branding if you have any uniform requirements
We have used Branding for our business screen-printing needs for the past few years and have been really happy with the results. They source the garments we need, and the print quality is superb. The staff are knowledgeable, it's always a hassle-free arrangement and I would recommend them to anyone. Belinda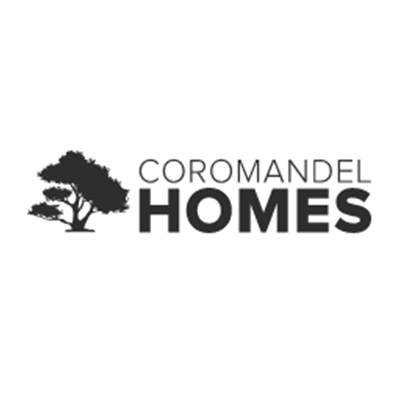 Coromandel Homes - Testimonials
We have used Branding NZ for our work apparel for 3 years now. Branding are great to deal with, are efficient, and deliver high quality results. Abby at Branding has been really helpful, particularly with giving us design ideas and options.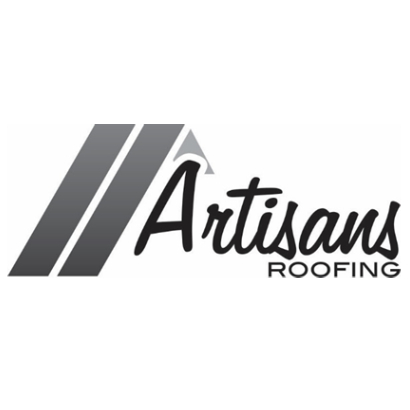 Artisans Roofing - Testimonials
Isaiah McGoldrick
Let us know what you're after